About
The unpardonable bias, inequity and injustice in our society must end - now!
Support Stockton's efforts to build compassionate communities dedicated to fairness, opportunity and genuine respect for all.
Social Justice & Equity Initiatives at Stockton will help Ospreys turn their ideas into actionable projects, create new diversity programs, expand opportunities, create safe spaces and increase funding for student scholarships.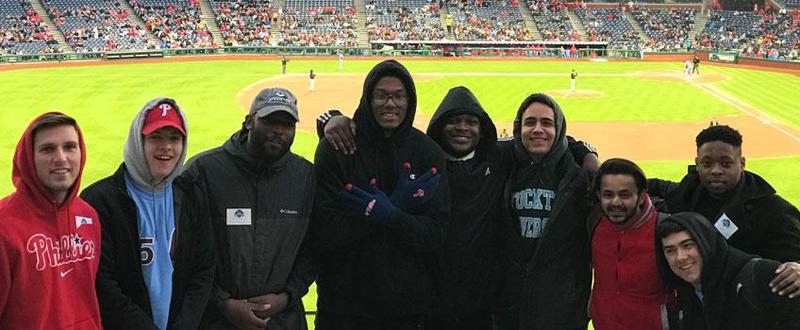 Your generous gift to any of these important programs will help Stockton's commitment to advocate and advance social justice and equity for all students, faculty and staff by educating, stirring and transforming lives in and around our communities.
No updates have been added yet.
---
---
Advocates
Become an Advocate and be recognized for your impact!
---
Share with your Network
Share the campaign to track the number of clicks, gifts and dollars you generate (Note: If you share without signing up or logging in, your impact will be counted as Community Advocate)
Inspire your Friends & Peers
Encourage others to give with a Matching Gift or Challenge.
Tell your Story
Create a Personal Plea video encouraging others to join you in supporting the campaign.
---